Low Back Pain Treatment With Chiropractic
Low Back Pain Treatment With Chiropractic
Written By Destination Wellness on October 4, 2019
---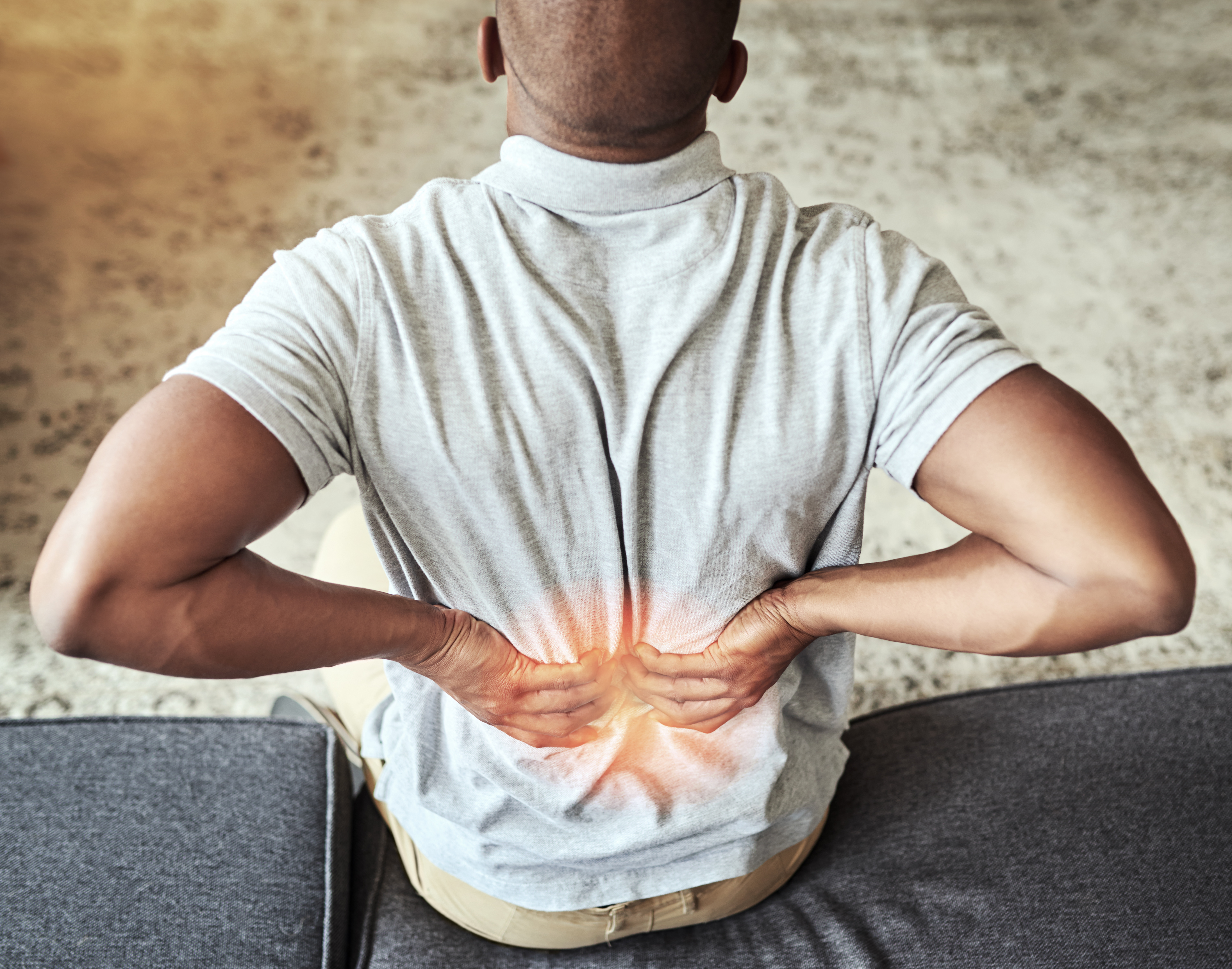 Lower back pain is one of the most common occurrences for American adults, with as many as 80% of people experiencing this debilitating condition at some point in their lives. In fact, pain in the lower lumbar areas is one of the most common causes of employment-related disability and accounts for a significant number of missed workdays nationwide.
In other words, low back pain is a problem.
Fortunately, pain in this area is readily treatable with regular chiropractic appointments – a variety of treatment options are available to help patients get back on their feet. Studies have also shown that regular adjustments and spinal manipulation can be as effective (if not more so) than invasive surgery or painkillers.
Available Treatments
Chiropractic healing has been around for generations to help those with pain of all sorts. When it comes to low back pain, the following treatment options have proven helpful:
Regular traditional spinal manipulation
Low velocity manipulation
Nutritional and weight counseling
Decompression treatments
Massage therapy
For patients with painful inflamed sciatica, our chiropractor has time-tested methods to bring about quick relief to this excruciating condition. As well, those suffering from the effects of a herniated disc may benefit not only from the methods described above but from certain other recommended procedures including acupuncture or a targeted exercise regimen.
Contact a Manalapan Chiropractor Today
Are you experiencing low back pain and fearful of invasive surgery or dangerous pain medication?
Contact Destination Wellness in Manalapan to get started on an effective chiropractic treatment plan to help relieve your low back pain.

Posted In: Chiropractic Low Back Pain