Chiropractic Care for Sciatica: 6 Symptoms to Look For
Chiropractic Care for Sciatica: 6 Symptoms to Look For
Written By Destination Wellness on August 2, 2019
---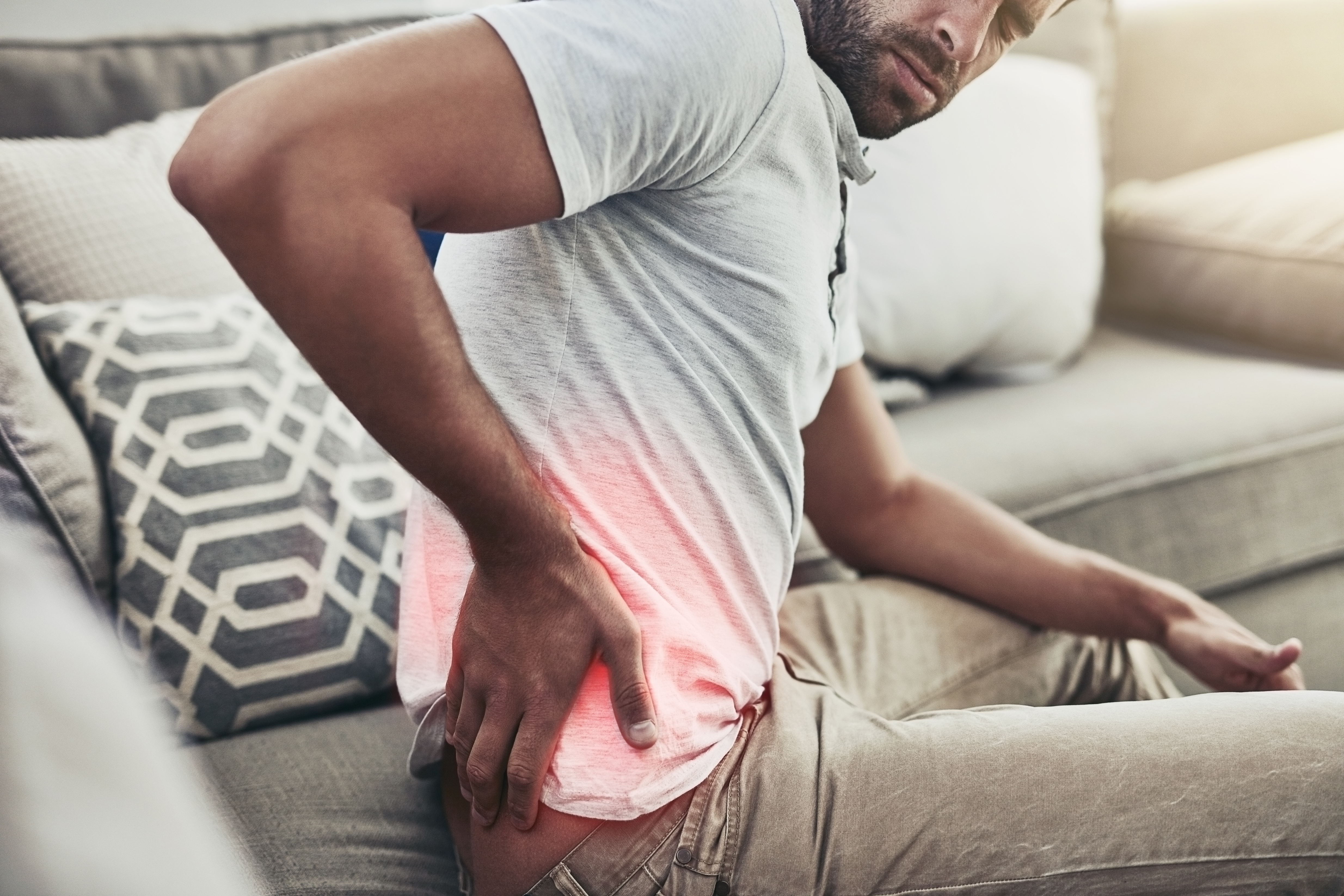 Sciatica pain can range from slightly annoying to downright unbearable.
If you work a physically intensive job or spend most of your day sitting, this can increase your risk of developing sciatica.
Studies estimate that anywhere from 13 to 40% of the population will suffer sciatica at some point in their life. The range is so wide because in many cases, sciatica often goes unreported or resolves itself with at-home stretching.
Unfortunately, if you don't properly treat your sciatica, it can persist indefinitely. Chiropractic care for sciatica offers a non-invasive, affordable, and gentle solution.
The Top 6 Symptoms of Sciatica
In some cases, sciatic pain is obvious. In other cases, it may go somewhat unnoticed. Keep an eye out for these symptoms:
A shooting electric-like pain that radiates from the buttock down through the thigh

Lower back pain – often on one side

Pain in your buttock or leg that worsens when sitting

Burning or tingling in one leg

Weakness or numbness in one leg

Consistent sharp pain in one side of your buttock
Comprehensive Chiropractic Care for Sciatica
Dr. Richard Allen at Destination Wellness in Manalapan will conduct a thorough evaluation of your symptoms, medical history, and order x-rays or other diagnostic tests if necessary. From there, he'll create a personalized treatment plan that targets your sciatica at its source.
In many cases, sciatica is the result of a misalignment in the spine or bulging disc. Dr. Allen will use gentle adjustments to improve your range of motion and create a healthy environment for your vertebrae to heal themselves.
Dr. Allen will also give you a stretching and home exercise regimen to help your spine and joints fully recover. Your treatment plan may also include tips for proper posture and work techniques.
Don't suffer another day with sciatic pain. Schedule an appointment at Destination Wellness in Manalapan, NJ today to start healing. Call at 732-780-7333.

Posted In: Chiropractic Low Back Pain Neck Pain Sciatica